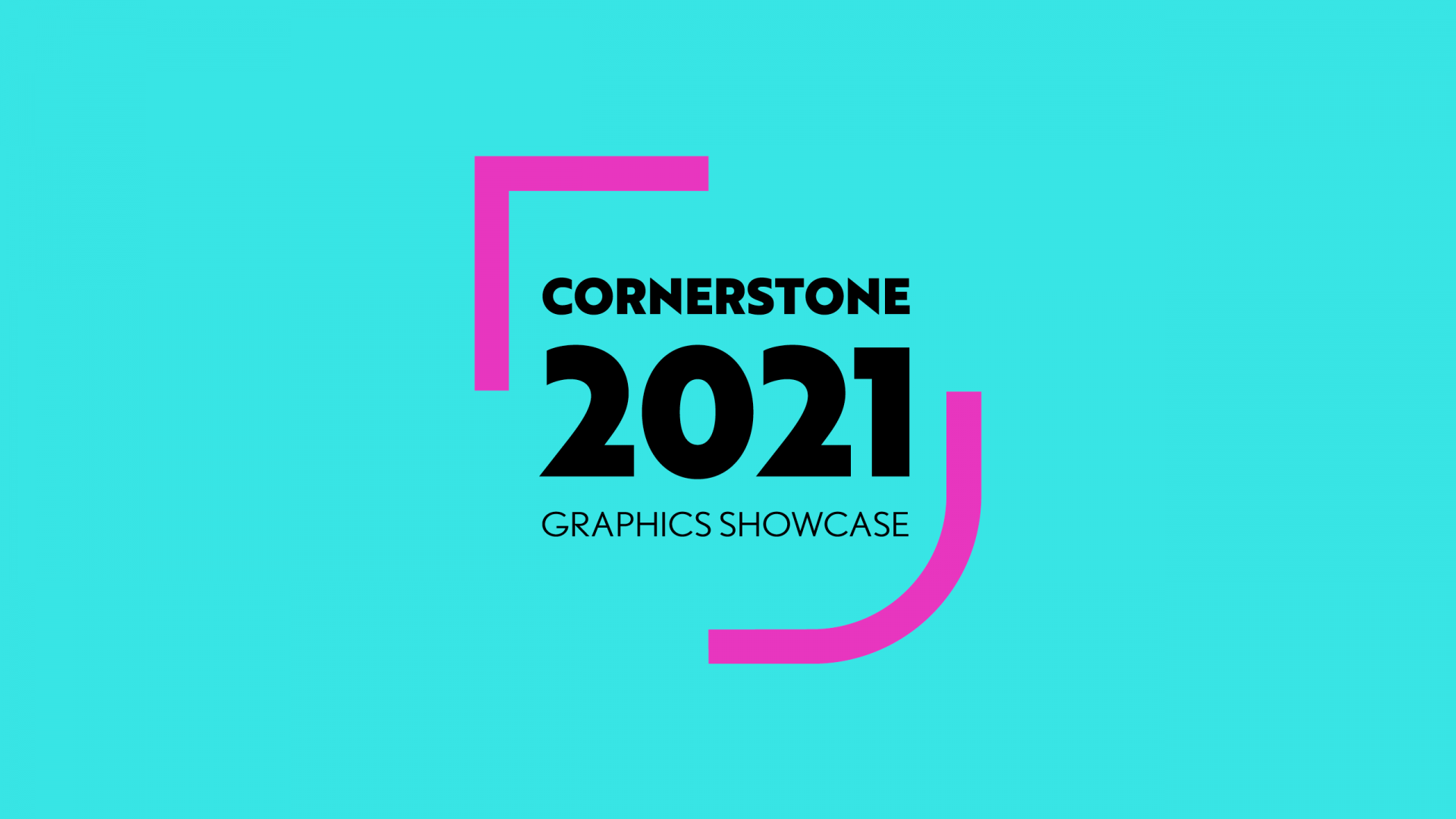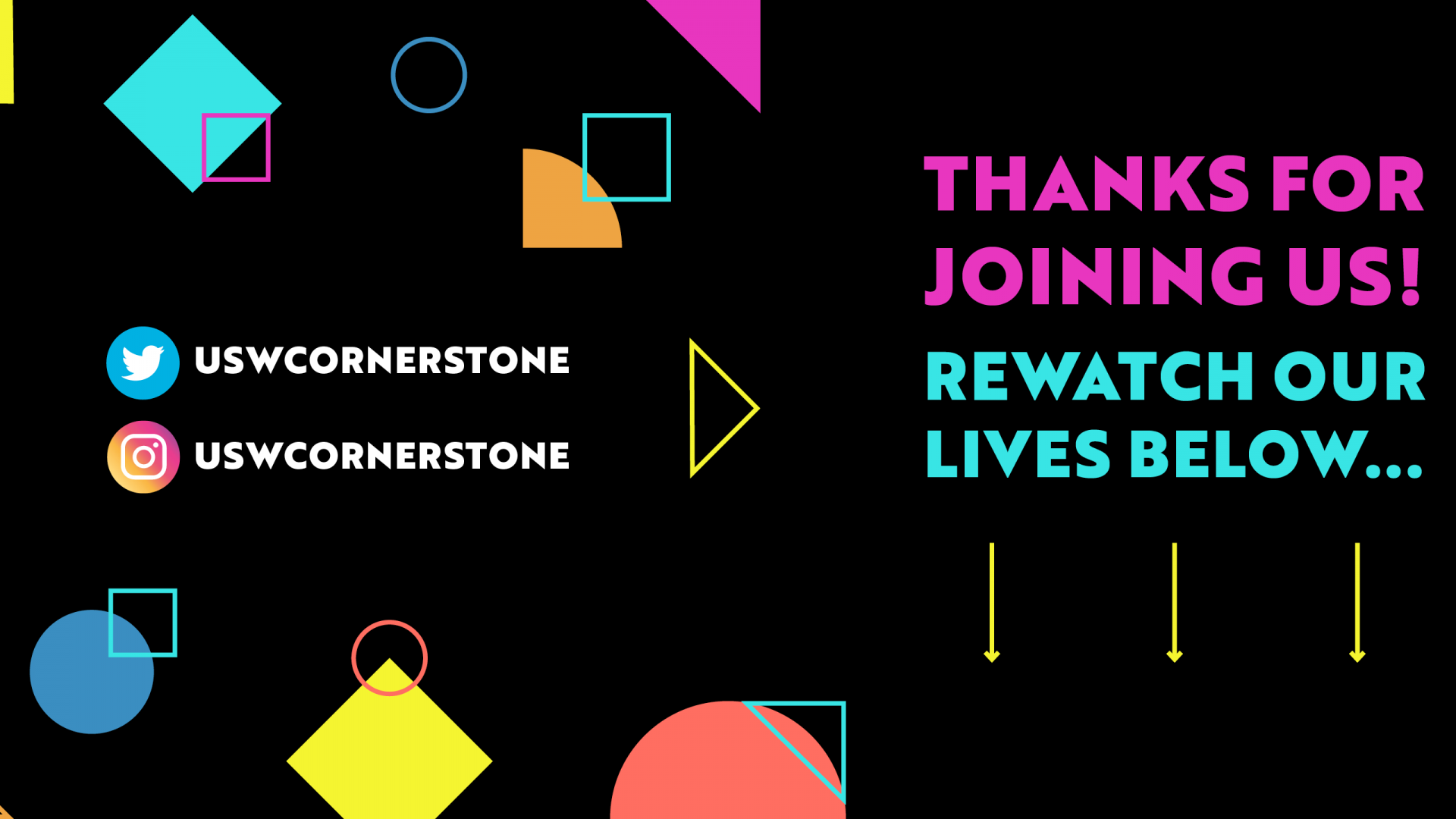 Hello and welcome the official Cornerstone 2021 graduate showcase. Here you will able to browse the major projects from the graduating class of University of South Wales Graphic Communication.
We hope you take the time to view every students work and offer your opinions and critique on the various projects you will see. 
Enjoy the show!
THE WAY
KayJay McDonald-Ferguson
Promoting representation and inclusion in creative industries.
From taking part in live briefings during the very first semester to adapting our way of working through a global pandemic for the last 16 months, our three years in university have been eventful to say the least! However, we don't think we would have built the resilience we have without these experiences. It enabled us to think further outside the box than we ever thought possible, helped us become more adaptable and proved that we are more than able to work on our own initiatives. It also means we have many people to thank as a result!
Class of 2021
Firstly, we would like to thank our fellow classmates of 2021 for being such an amazing group to be part of, making the most of our time in person and online. We've laughed, cried and supported each other through one of the most memorable periods of our lives.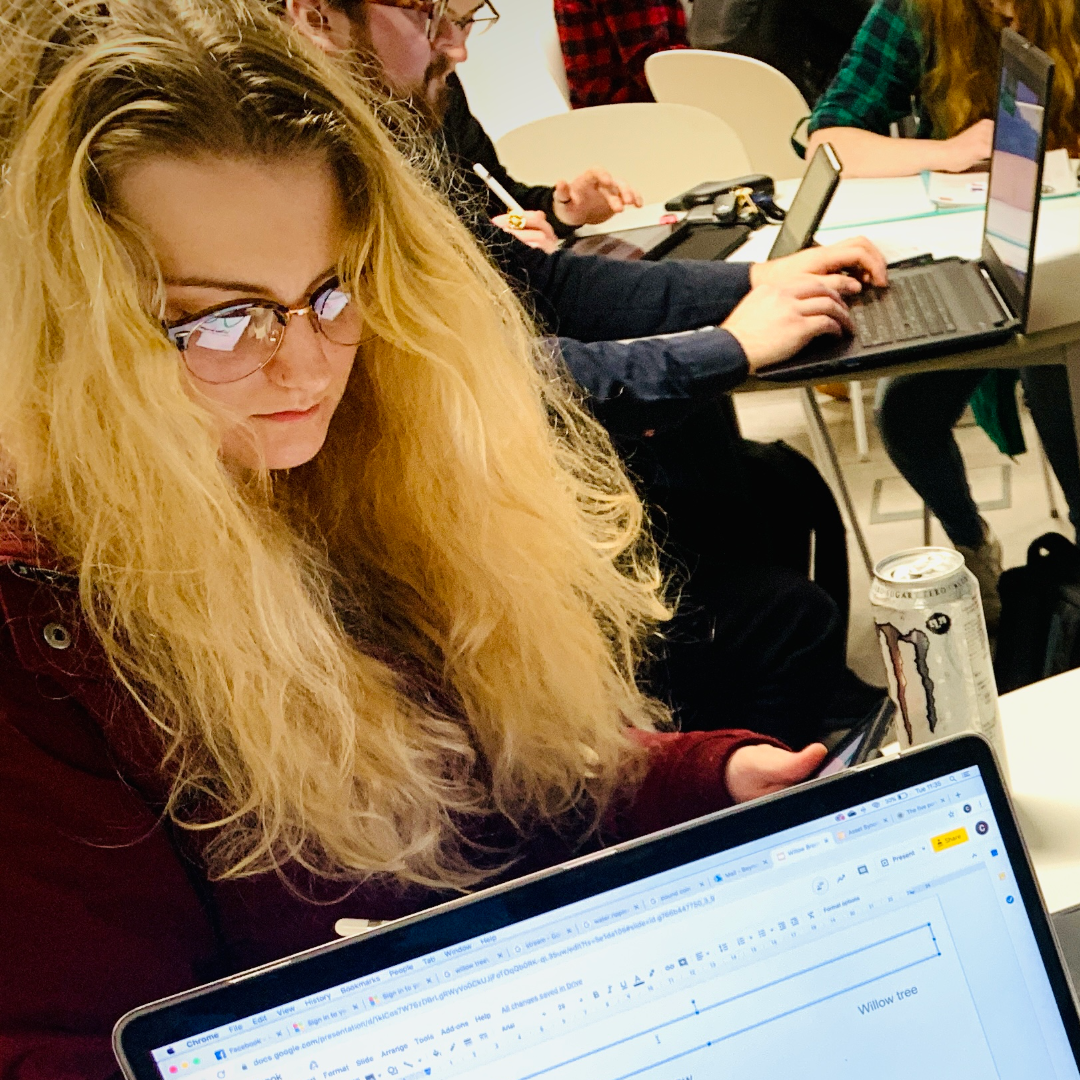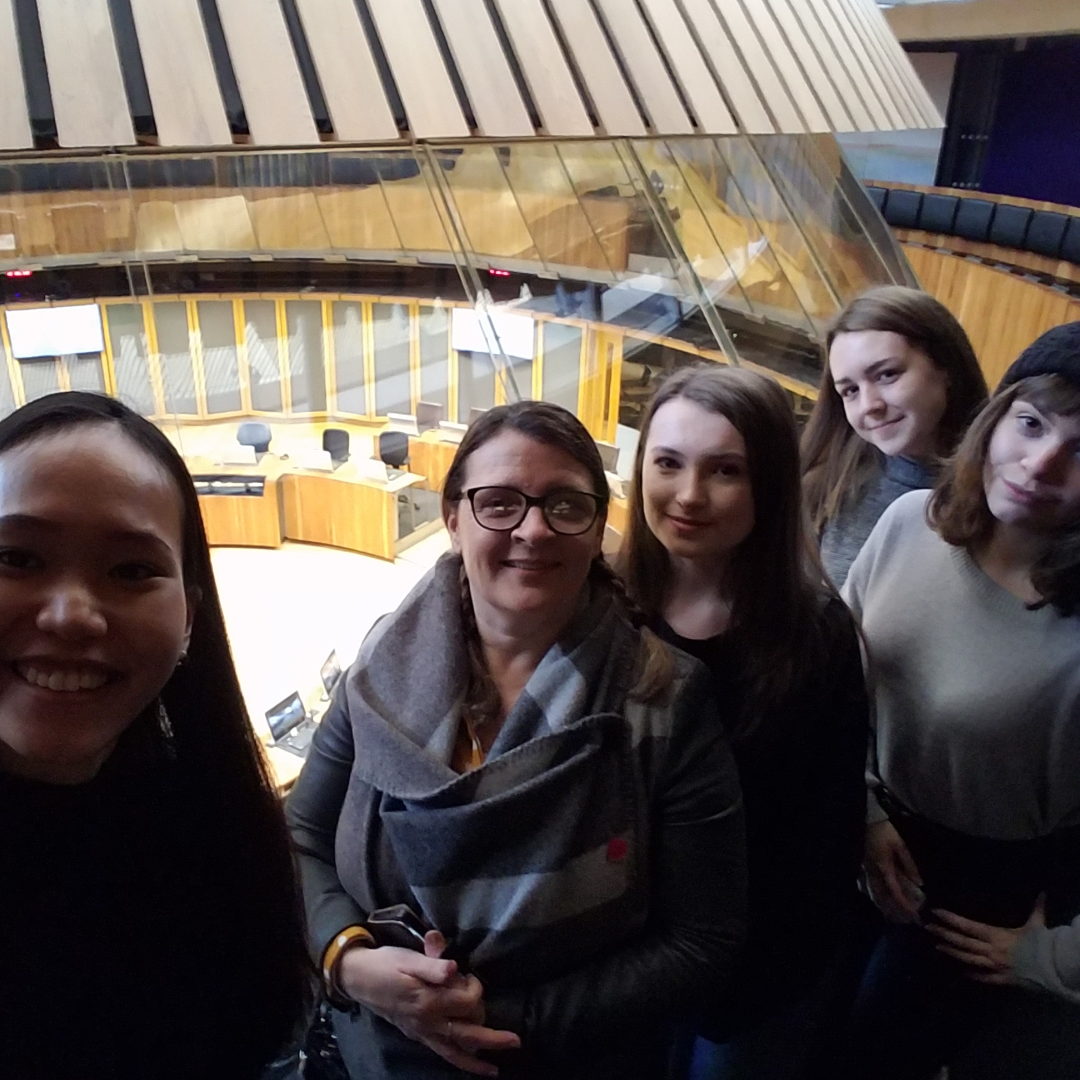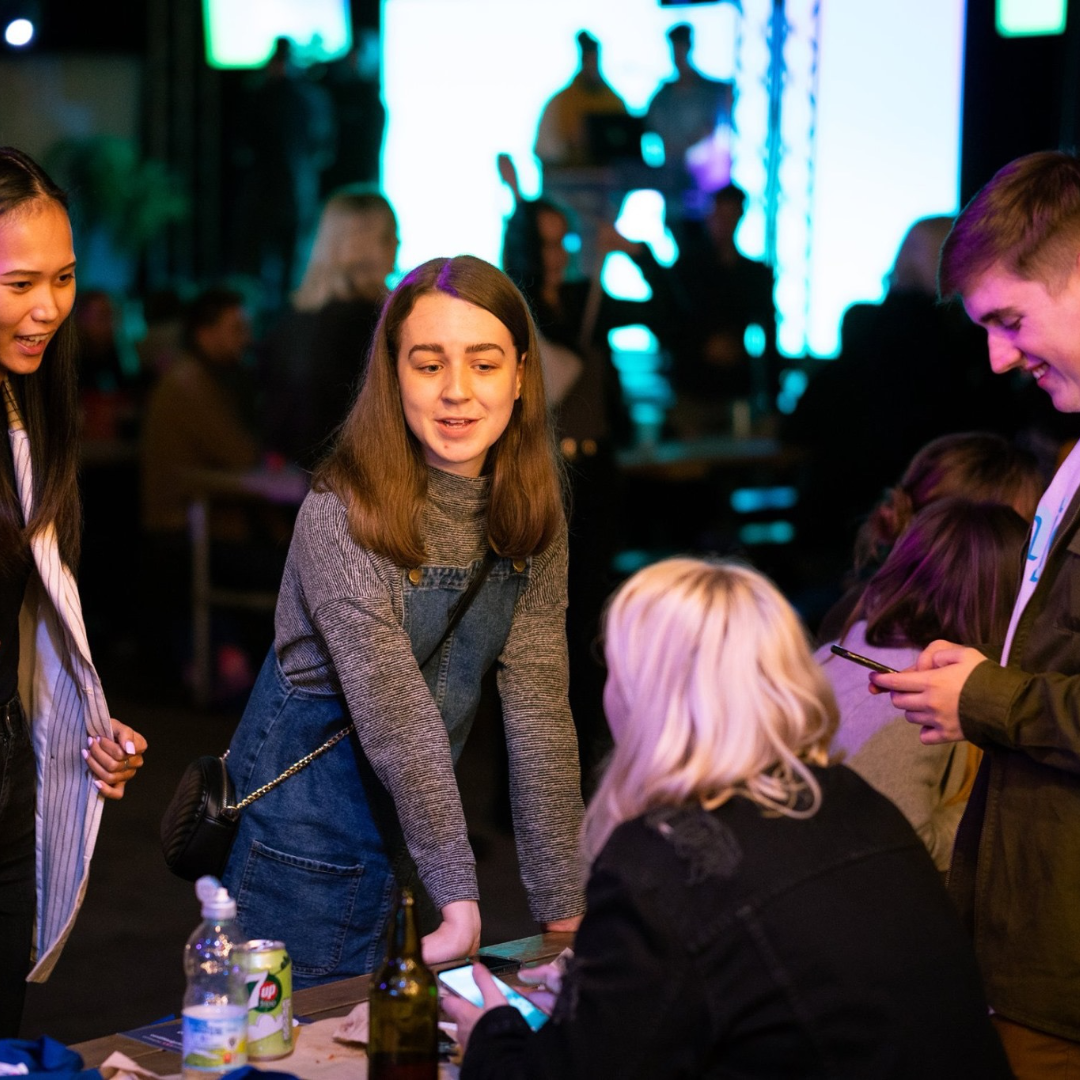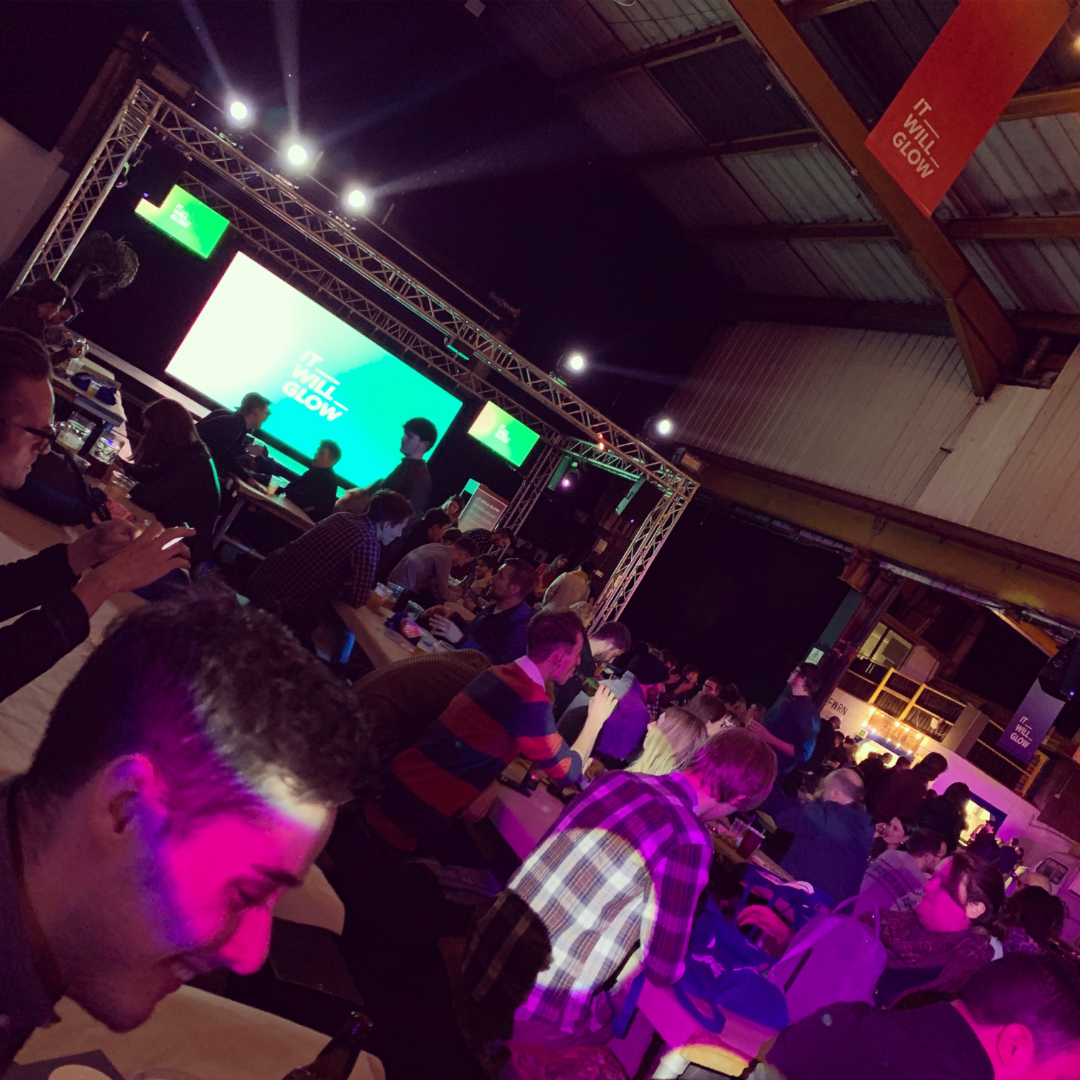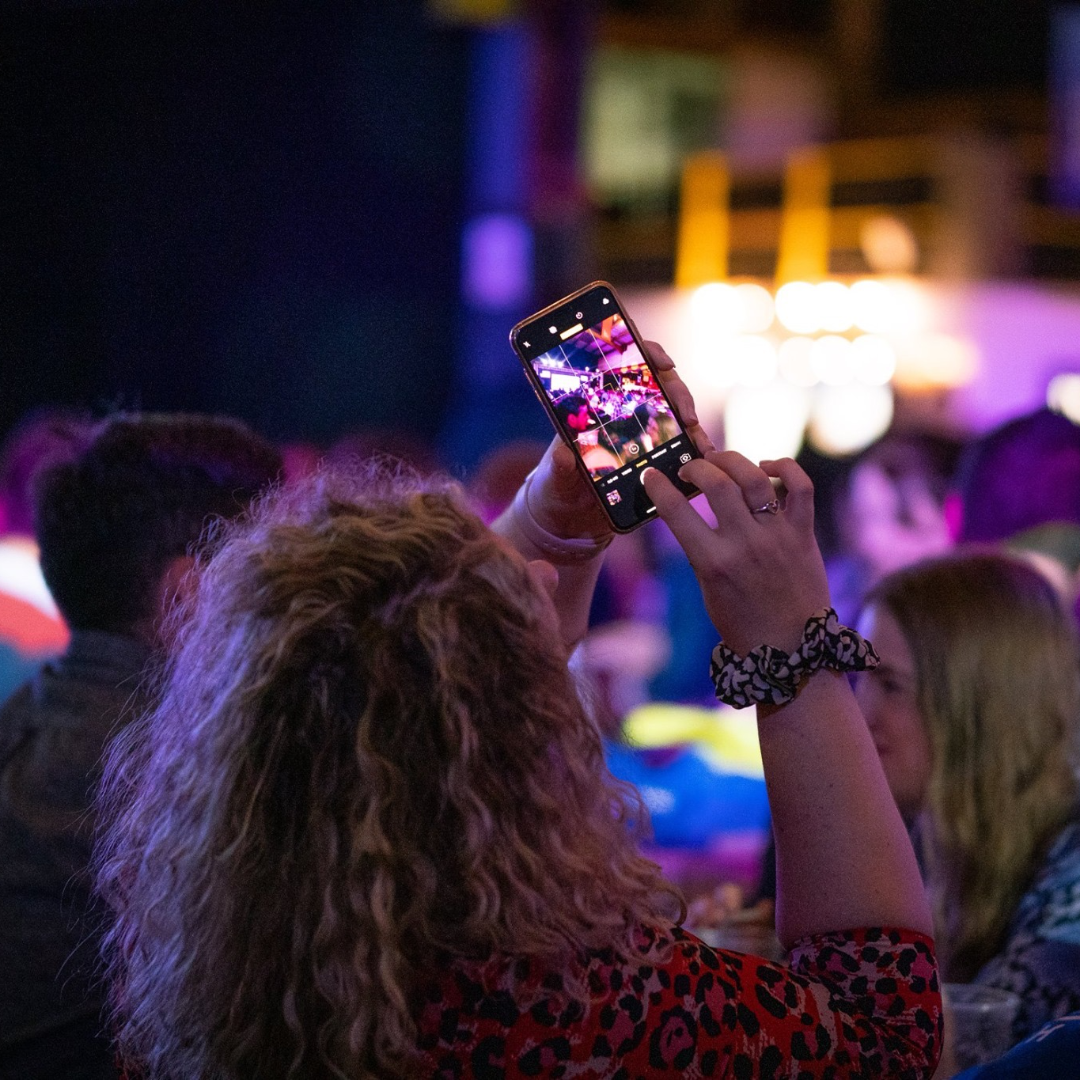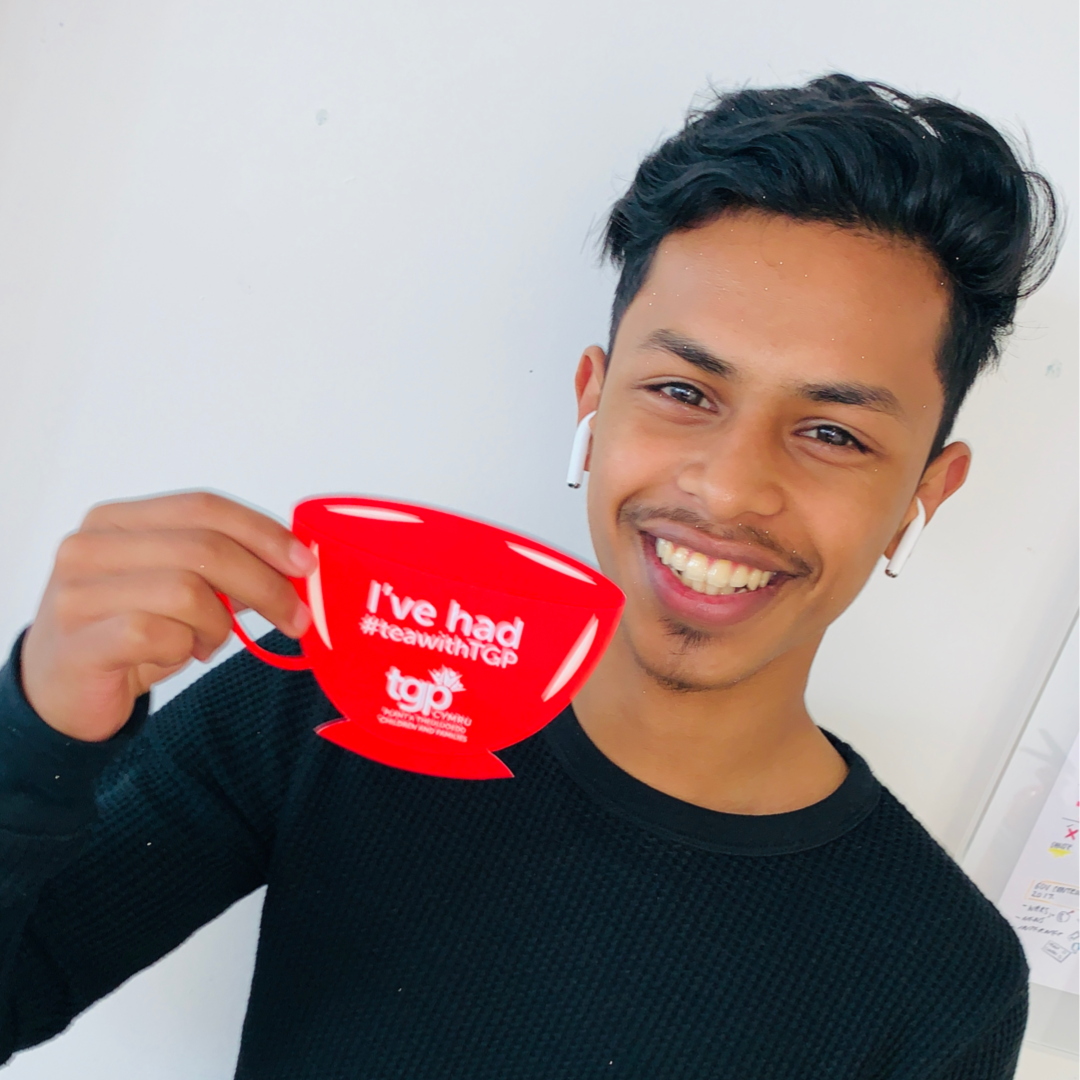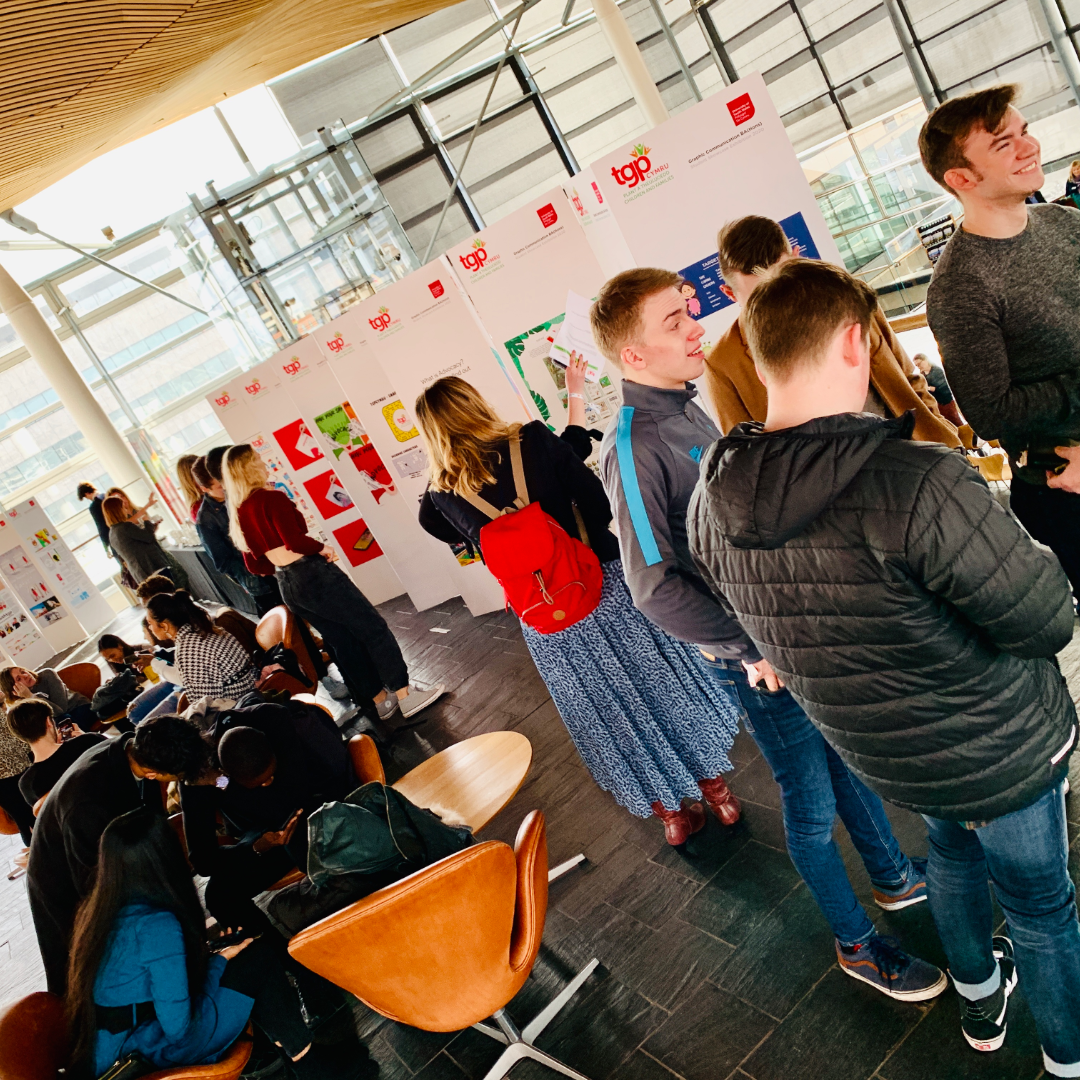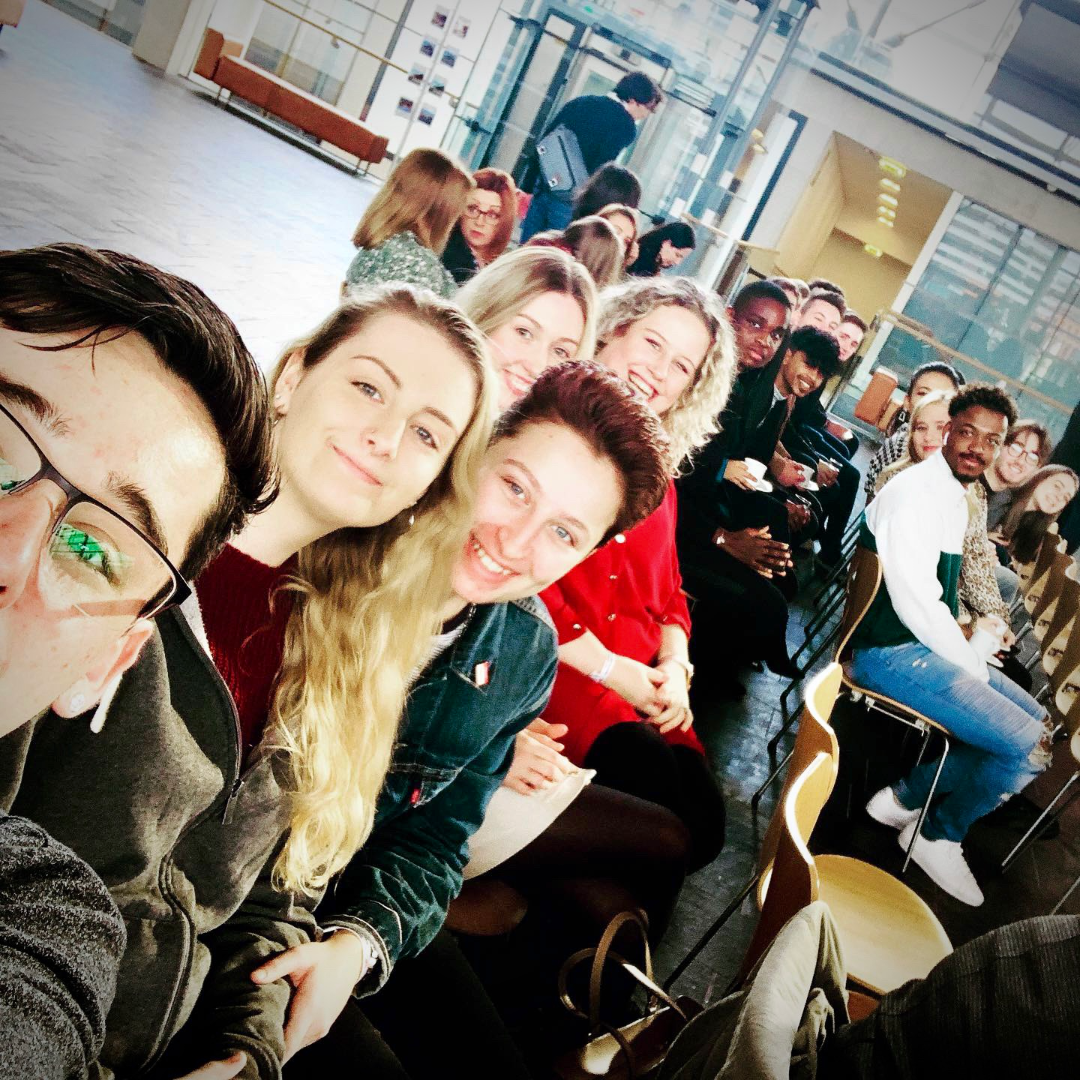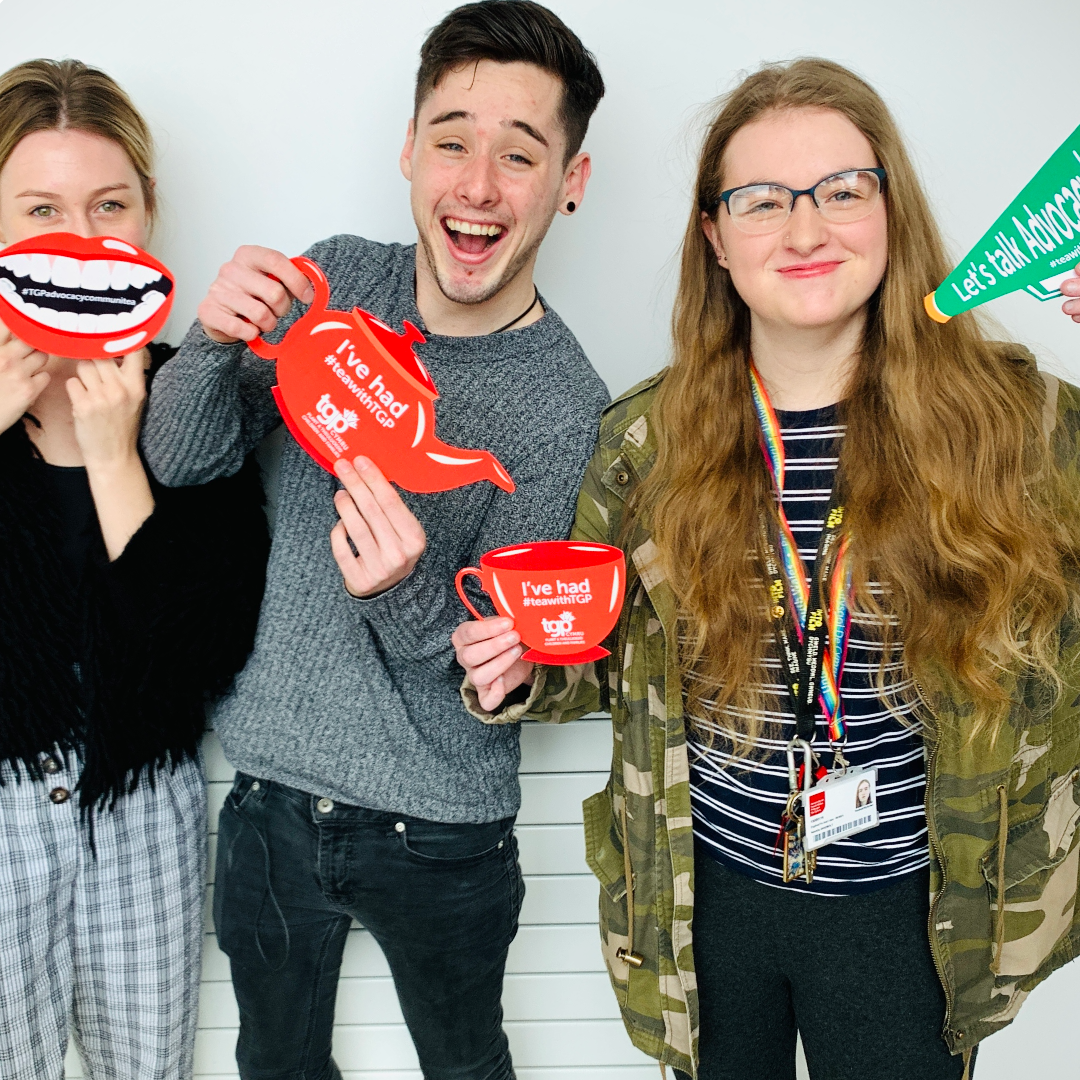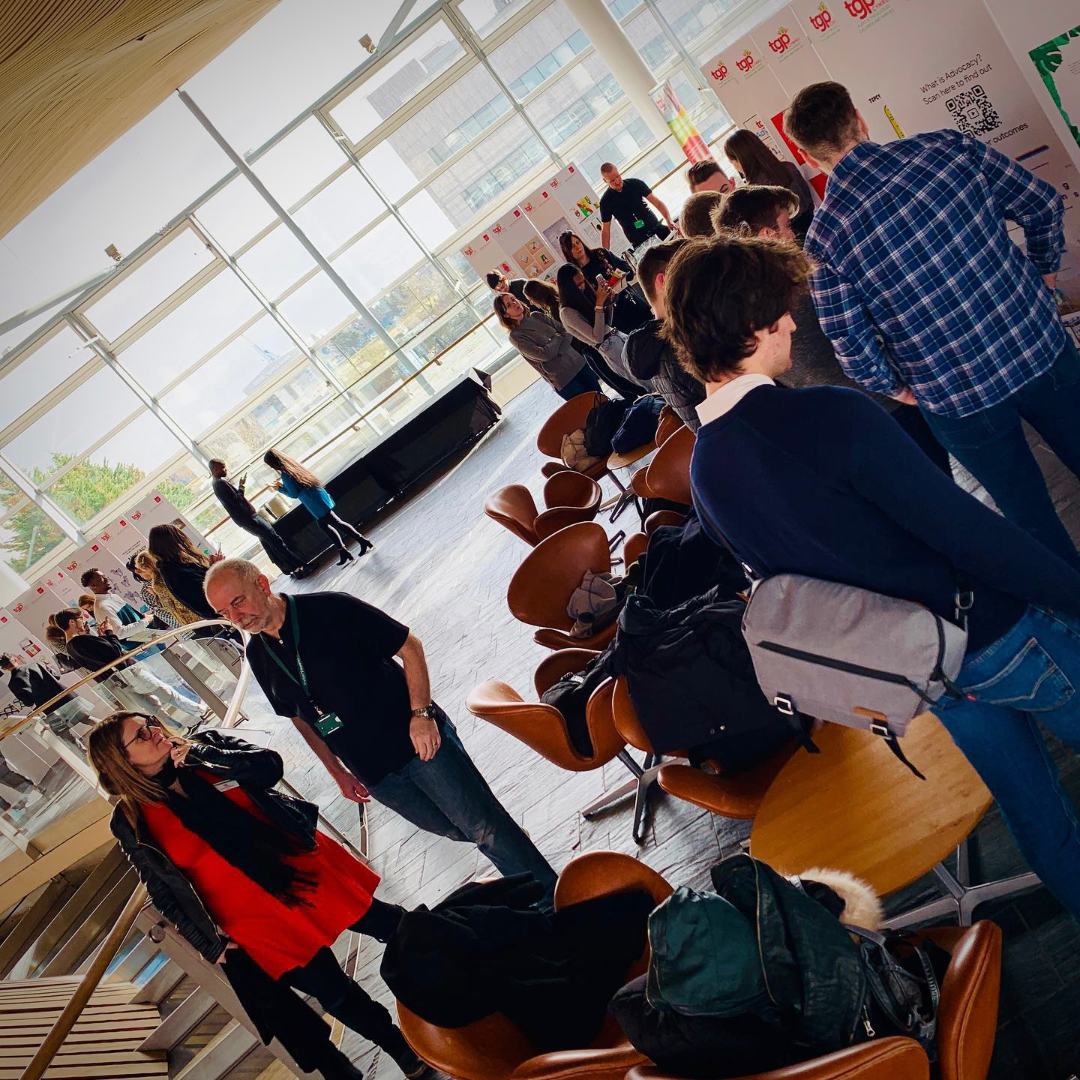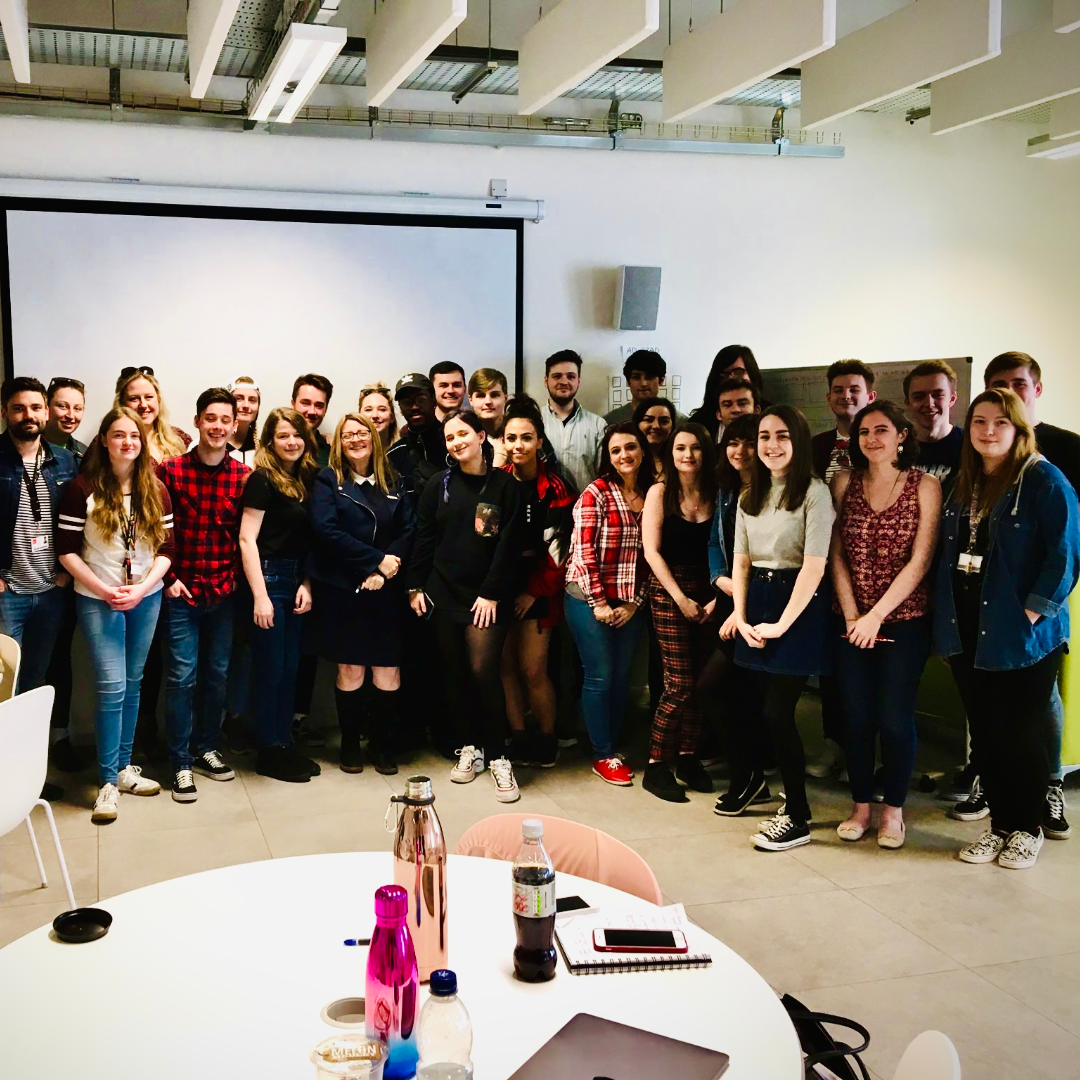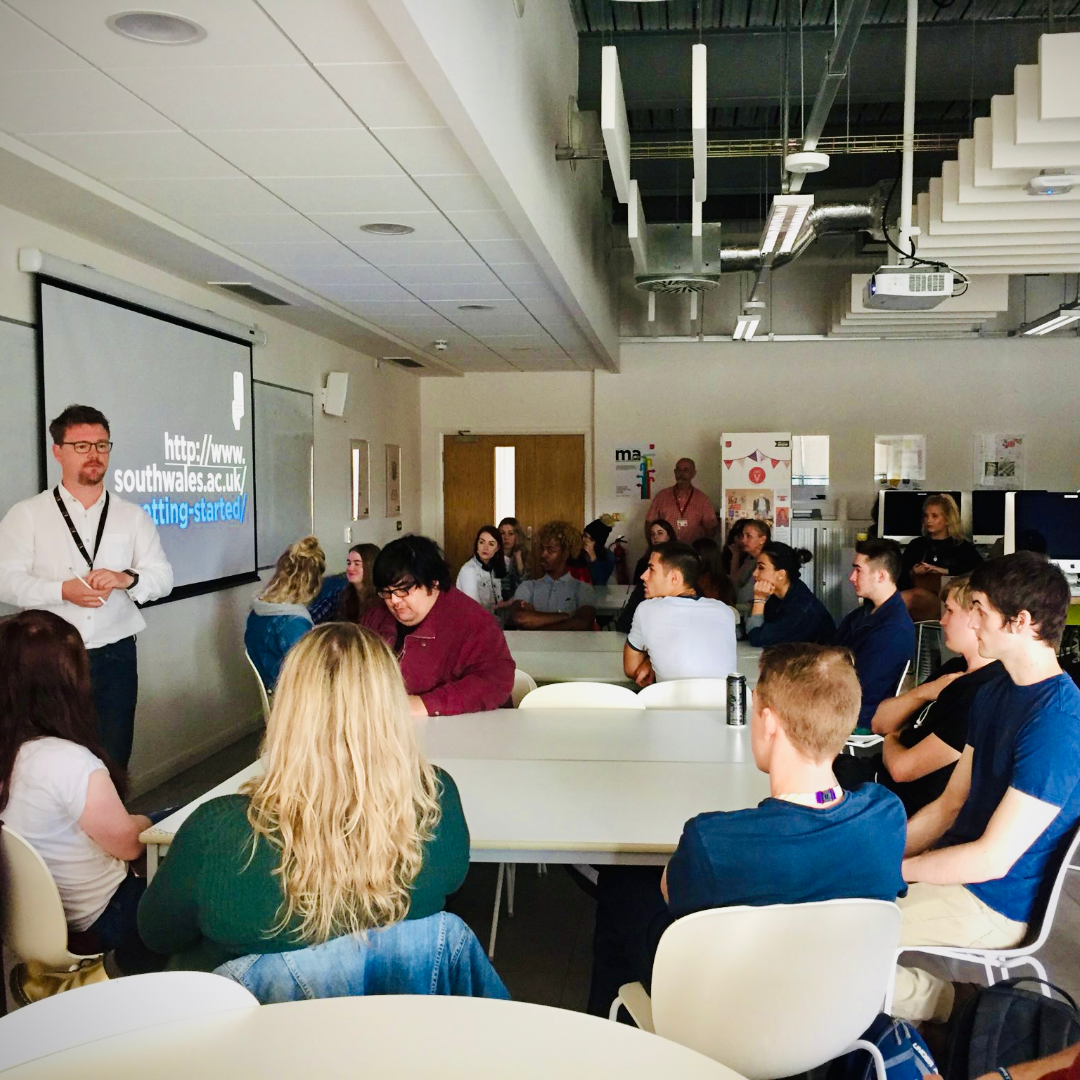 Agencies
We would like to thank the many industry professionals we've had the benefit of working alongside during the last three years, with the course developing our professional skills. Through industry-facing opportunities from setting live briefs and guest lecturing, to mock and real interviews – we would like to thank the many individuals from agencies across the South Wales area for their time, extremely valuable input and making us realise that what is coming around the corner is nothing to be scared of!
Lecturing Team
Lastly, none of this would have been possible without the guidance, support and hard work of our lecturing team and guest lecturers. Thank you for the pep talks, your fountains of knowledge and brutal honesty that you deploy to get the very best out of us as your students (you will always be our design Senseis!). The personal development and the quality of work that you get out of us is testament to the excellence of the BA(Hons) Graphic Communication course, the community you build and you as lecturers.
We'll forever be grateful – thank you!