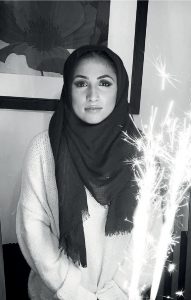 Branding | Illustration
Designer Bio:
My name is Jasmin Khalique, and I am an aspiring graphic designer and illustrator. I have always gravitated towards being creative, so I have always wanted to be part of the creative industry. What people do not recognise with Graphic Design is that creativity is also crucial. Therefore my purpose in being a graphic designer is to expand my creative skills and make innovative concepts in the future. 
This project helped me explore my illustration and design skills, which inspired me to create more projects such as this. 
Contact Me:
Email: Jasmin.khalique@yahoo.com
Instagram: @jaz_k_designs