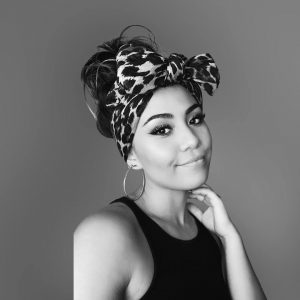 Branding | Campaigns | UX
Designer Bio:
Design for me is about connecting and communicating with people. I enjoy design that stands out, breaks boundaries and sparks exciting conversations.
Project Bio:
"U make your country great."
The past year brought a large amount of change for everyone. The "U" campaign is all about getting "U" back into the 'UK'. This project is a refresh to the brand behind the United Kingdom.
My Quote
"USW Graphics has been an unreal experience thanks to some amazing lectures and outside industry professionals."
Contact me:
Instagram: @curious.pickle