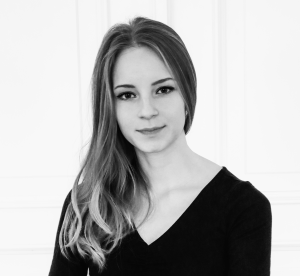 Branding | UX Design | Motion
Insights Report
Designer Bio:
I am a graphic designer dealing with innovative design, relating myself with designs that are simple and clean.
Within my design practice I mostly enjoy UX/UI and branding as I enjoy giving brands a meaning, thinking about the right direction, considering visual styles and strategies. I am also working on developing my motion graphic skills. Knowing that I am further progressing in what I love doing is what gives me passion.
Project Bio:
Along with social and economic changes that pandemic has brought into the world of work, the concept and perception of career life has changed which has resulted in the emergence of new career patterns and more frequent career transitions.
My project aims to support people on their career change journey, helping them overcome the negative feelings they encounter on their way to a better future.
Feel free to contact me to find out more about the project or my journey to my dream career field.
Contact me:
Email: pekarkova.gabriela1@gmail.com
LinkedIn: linkedin.com/in/gabriela-pekarkova
Behance: behance.net/gabrielapekarkova
Instagram: @design_gabrielap