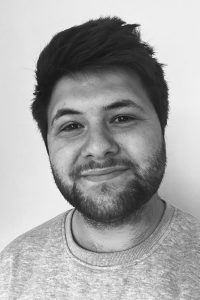 [su_button url="https://uswgc.co.uk/wp-content/uploads/2020/06/Insights-report-compressed.pdf" target="blank" style="bubbles" background="#da5231″ icon="icon: eye"]Insight Report[/su_button]
Sex Education in schools has been thought of as a taboo subject with some educators being reluctant to teach the subject leaving students unfulfilled and uneducated in necessary life-skill areas. With students these days being more open and willing to learn, they feel they have drawn the short straw in being educated in this subject area.
Sexplore is a sexual health provider for schools and other youth organisations which teaches students sexual health and awareness. The service provides a resources package which contains a variety of tools to allow educators to teach sexual health and awareness in a more fun and engaging way, keeping students engaged whilst learning about how and why their bodies are changing and how to help cope with some of these changes. Sexplore gives students the necessary information without being too graphic which will leave them with the knowledge of what's happening to them in an effective and engaging way.
Contact Details:
[su_button url="https://www.linkedin.com/in/daniel-paterson-4912341b1/?fbclid=IwAR3u4c5U62uYaEAYACYSURpbzGqvbgFv4FW6cPMYmHFdh2Fmc0XmDyNKztI" target="blank" background="#9a9a9a" radius="round" icon="icon: linkedin-square"]Linkedin[/su_button]
[su_spacer]