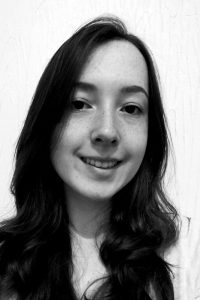 [su_button url="https://uswgc.co.uk/wp-content/uploads/2020/06/research-document-layout.pdf" target="blank" style="bubbles" background="#da5231″ icon="icon: eye"]Insight Report[/su_button]
The future of today's young generation is very unknown.  The world around us is rapidly changing and pupils today are being exposed to new possibilities regarding education and career choices.
Virtual and augmented reality offers many solutions within education to supply pupils with skills to further support their lives in a digital world.  However, schools in the UK often get left behind with these popular advances due to minimal funding or simply because educators are not being given correct training to help aid this generation.
Immersive Learning is a platform which provides teachers with the support and tools they need to be able to introduce digitally immersive techniques into their classroom. This solution offers a guide together with interactive posters and a template to build a headset. This ensures that more schools are given the opportunity to advance their techniques and create a working environment which is more fitting to the outside world and effectively prepare pupils for new possibilities for their future.
Contact Details:
Email: Emilyjd135@gmail.com
[su_button url="https://www.linkedin.com/in/emily-dyer-a4a59517a" target="blank" background="#9a9a9a" radius="round" icon="icon: linkedin-square"]Linkedin[/su_button]