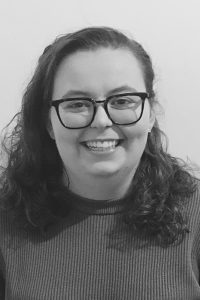 [su_button url="https://uswgc.co.uk/wp-content/uploads/2020/06/kiera-research-doc.pdf" target="blank" style="bubbles" background="#da5231″ icon="icon: user"]Insight Report[/su_button]
[su_spacer size="20″]
[su_button url="https://kieraallan.myportfolio.com/" target="blank" background="#000000″ icon="icon: user"]Portfolio[/su_button]
[su_spacer size="20″]
The problem
Finding a healthy balance between our digital and real world lives has become something of a problem. Online social media platforms have given us a new era of influencers, role models and media stars that have all reached notoriety through stats, figures, likes and shares. Has this process of chasing popularity and validation from strangers left people forgetting their true value and more importantly the beauty of the real world around them?
The solution
Refresh aims to strike a happy medium between the online and the physical world. Users explore and rekindle a real-world value through learn-based challenges.
Refresh
Refresh aims to help its users develop a more balanced life; to engage with surrounding physical communities and experience appreciation without filters, symbols or quantifiable driven graphics. Refresh aims to reboot your self-importance and question your reliance on digital social media platforms.
Please contact me on:
[su_button url="https://www.instagram.com/kiera_allan/" target="blank" background="#9a9a9a" radius="round" icon="icon: instagram"]Instagram[/su_button]
[su_spacer size="20″]